Research
virtual reality and augmented reality
Virtual Reality and Augmented Reality
Research - VR & AR
We design and evaluate XR environments for industrial, cultural and therapeutic use cases. Our core scientific contribution is to characterize user experience in XR environments by means of novel metrics at the perceptive and functional levels. Our objective is to contribute to the understanding of how immersion, interaction, and implemented models influence user experience.
Current research projects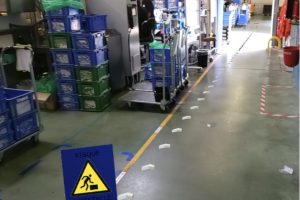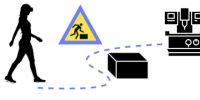 Adaptive AR in factory settings - in collaboration with Spectral TMS
PhD Thesis of Camille Truong-Allié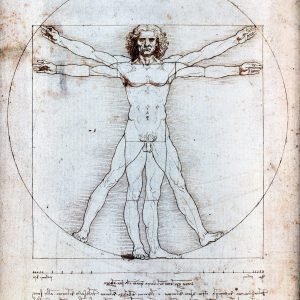 EMBODXR - Using XR in Physical therapy - in collaboration with ISRP
PhD Thesis of Alexis Berland - Postdoc of Youssouf Ismail Cherifi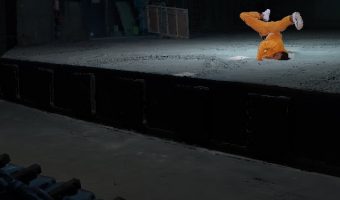 ITHACA - Immersive Training with Holograms for Arts Cultural and Audiovisual - Funded by Horizon Europe within the CREA-CROSS-2022-INNOVLAB call. In collaboration with Fraunhofer Institute and French Touch Factory 
Former results on the subject : ColibriVR Project - Website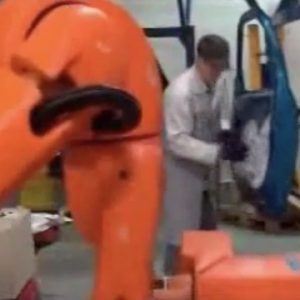 OPERGO-TMS - Optimisation de l'ergonomie du poste de travail par approche multimodale pour la réduction des TMS. Funded by the Ministry of Higher Education, Research and Innovation. In collaboration with IMT Mines Alès, UMR EuroMov Digital Health in Motion.
People
Permanent staff:
Alexis Paljic : Associate Professor,

alexis.paljic@minesparis.psl.eu
Post-doc fellows:
PhD students:
Alexis Berland (2023-) : Formation du psychomotricien : modélisation des symptômes moteurs des troubles de la coordination en XR. E

tude de l'incarnation de ces symptômes.

In collaboration with ISRP and Sorbonne Université.

Camille Truong-Allié (2020-) : Adaptive interaction in augmented reality for industrial maintenance. In collaboration with Spectral
Brenda Olivas Padilla (2019-) : Wearable sensing and movement modeling for the monitoring of operators in manufacturing. In collaboration with Sotiris Manitsaris.
Iad Abdul Raouf (2022-) : Relocalisation et fermeture de boucle magnéto-visuelle. In collaboration with Cyril Joly.
Former PhD students:
Grégoire Dupont de Dinechin. Towards comfortable virtual reality viewing of virtual environments created from photographs of the real world. 2017-2020
Daniele Sportillo. G

et ready for automated driving with Mixed Reality.

CIFRE Groupe PSA.

2016-2019

Florent Taralle. CIFRE SAGEM. Gestural control for mobile robots.

2013-2016

Victor Medina. CIFRE Groupe PSA Peugeot Citroën. Visuo-Perceptual validation methods for physically based image synthesis.

2013-2016

Fernando da Graça. Perceptive validations of physico-realistic stereoscopic images of materials based on microstructure models.

2012-2015

Vincent Weistroffer. Assessing the acceptability of human-robot collaboration using virtual reality.

2011-2014

Jean-François Jégo. User-Defined Gestural Interaction for Virtual Reality.

2010-2013

Nan Wang. Interaction and visualization techniques for immersive exploration and perception of 3D datasets.

2009-2012

Vincent Meyrueis. Interactive shape modifications in virtual reality : applications to product design. 2008-2011
Laure Leroy. Stereoscopic picture processing with wavelet transform fo an adapted stereoscopic vision. 2006-2009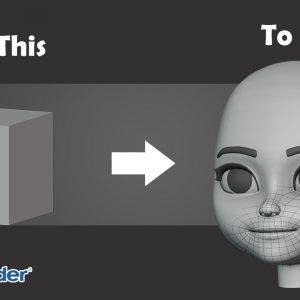 3D Modeling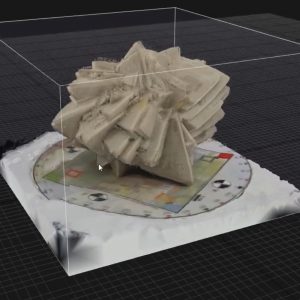 Photogrammetry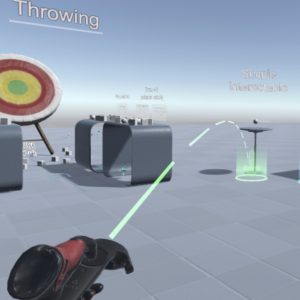 3D Interaction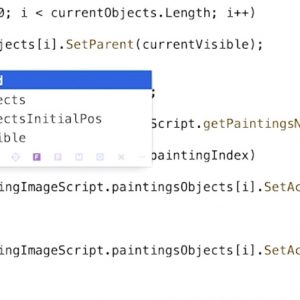 3D Interaction Programming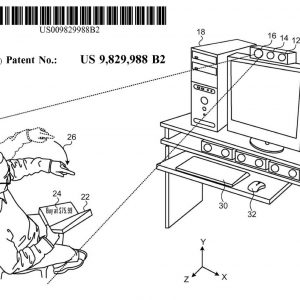 Economic models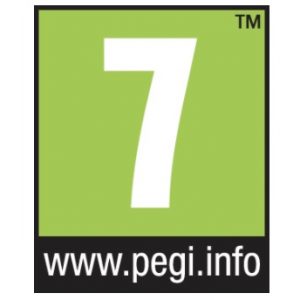 Ethics